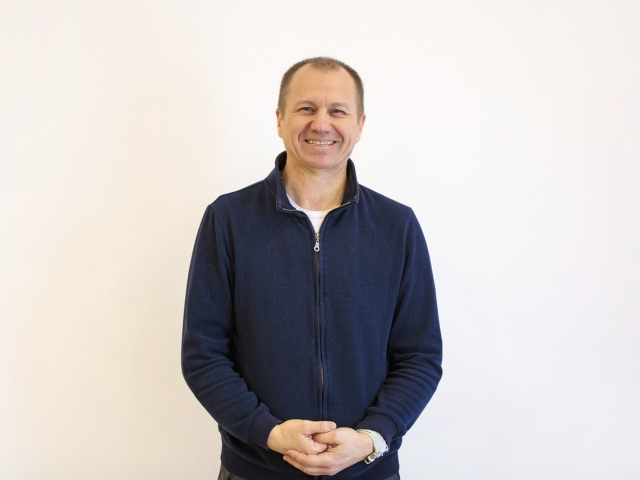 Viacheslav Byvalcev
Doctor (Ayurveda, TCM, craniosacral therapy, osteopathy, kinesiology). Yoga teacher at the oum.ru club. Teacher on the course nutrio.plus
Training and stages of activity.
Pediatrician. Radiology doctor since 1994.
Since 1997 physician in physiotherapy exercises and sports.
Specialization in physiotherapy exercises, massage, manual therapy.
Studied Ayurveda, Traditional Chinese Medicine since 2010.
In 2012 and 2017 he specialized in healthcare and medicine.
2012 - 2020 Chief Physician of the Medical Center Zdravnitsa (Slavgorod).
In 2016, he studied at the state course in Ayurveda (Subotyalov M.A.).
In 2017, training on the course Practical Foundations of Traditional Chinese Medicine.
Since 2020, he studied Applied Kinesiology and Osteopathy (NIK).
Since 2019, he studied Jyotish at the School of Astrology of Svetlana Budina.
Studied Sanskrit to translate Vedic sources (M. Gasuns).
Annual professional development by training in India.
He gave lectures on yoga, self-development and the basics of Ayurveda.

Last years, Viacheslav has been practicing as an Ayurvedic physician and consulting online and in person.
He studies Jyotish and consults online as a Vedic astrologer.
Gives lectures on a yoga teacher course at the oum.ru club
and on the course on the basics of Ayurveda ayurveda.plus.